Social events are really important to bond the community together by having fun at the end of a productive day at the sprints or after a lot of new things learned in the session rooms.
---
We are waiting for you in a unique location, a beautiful house transformed into a friendly pub, in the center of the city.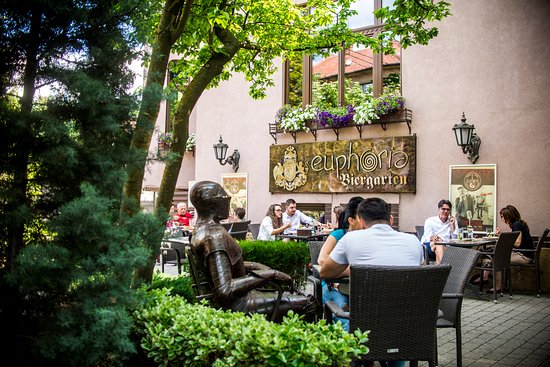 ---
Café Bulgakov is the best choice for those who still believe in the power of cohesion offered by the old-style pub with the modern bistro and the power of community offered by literature. Hungarian food, a large variety of beers and other beverages and a night full of board games awaits you on Wednesday, June 12, starting from 8 PM. Do not miss it!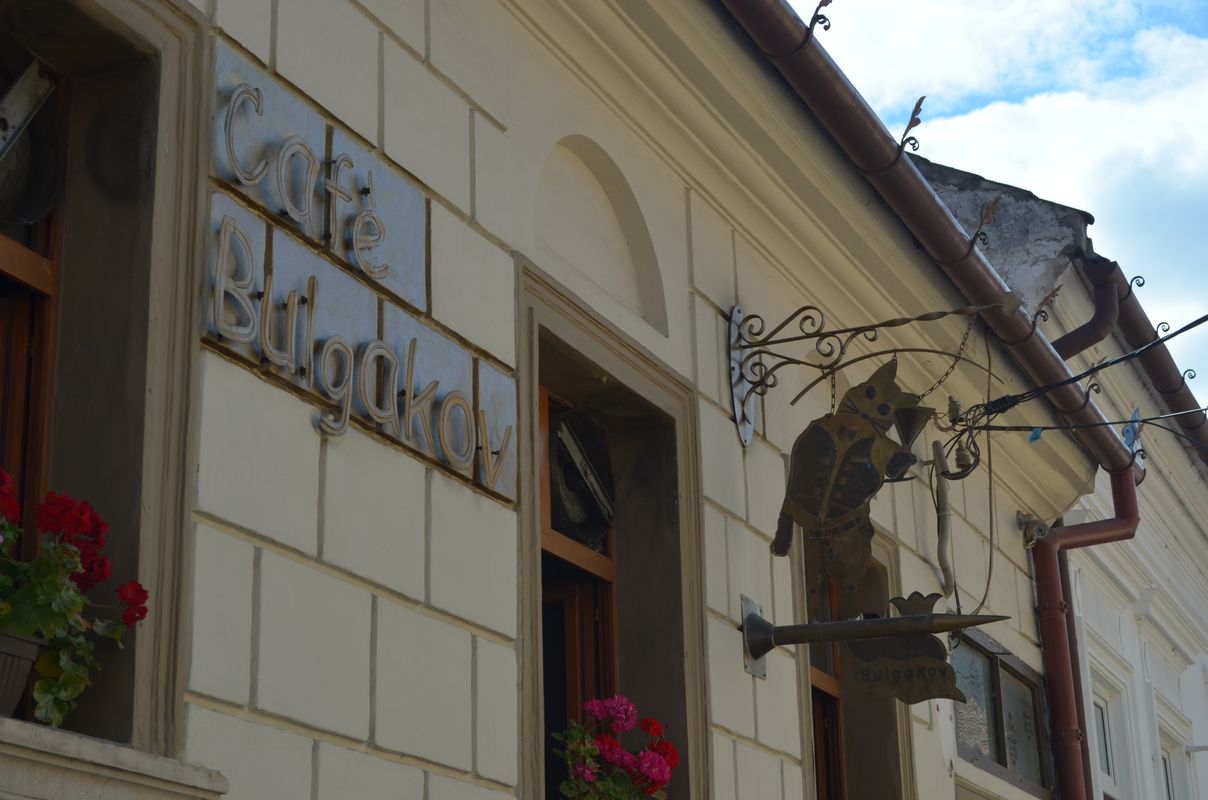 ---
Do you want to discover Cluj-Napoca? The best way is to walk around the city with a guide who can present you the wonderful places and the story behind the city.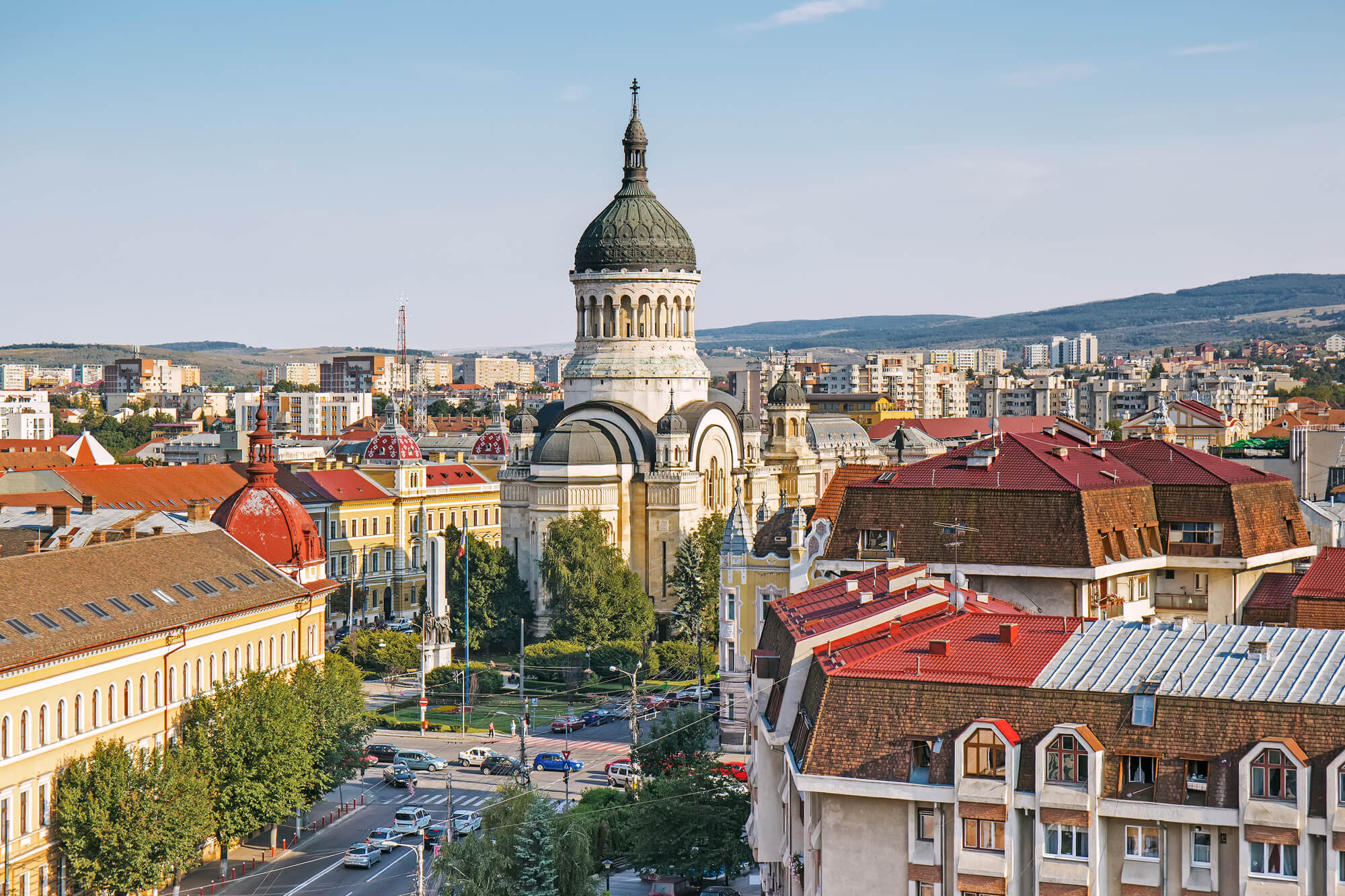 ---
The central characteristic of Romanian cuisine is its great variety. It is a cuisine influenced by repeated waves of different cultures: the ancient Greeks, with whom Romanians traded; the Romans, who gave the country its name; the Saxons, who settled in southern Transylvania; the Turks, who for centuries dominated Romania; as well as Slavic and Magyar neighbors. All of these influences gradually blended into the varied and delicious Romanian culinary tradition.