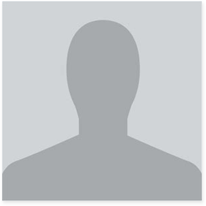 Andreas Hennings
Attendee
Bio
Freelance Drupal developer.
Currently working at the openeuropa team at EC / DIGIT (via arhs developments).
Past clients include ARTE (via Actency), Alcatel-Lucent (via Actency), and various others.
Maintainer, author and contributor of various modules and Composer packages.
Studied physics, math and computer science at RWTH Aachen, with a special interest in HCI / usability and computer graphics.